Recognizing that meaningful change requires working in partnership with community, the Foundation regularly partners with nonprofit, government, and philanthropic peers to respond to emerging sector needs. We are propelled by our responsive DNA to engage in an array of initiatives and special projects promoting cross-sector collaboration and organizational effectiveness. The result is an outsized impact that would not have been possible through our regular grantmaking alone.
Cross-Sector Collaboration
Tapping the power of collaboration to address complex challenges and increase impact, the Foundation works to improve or reimagine public and private systems into entities that drive better outcomes and strengthen communities across LA County. We do so in the following areas: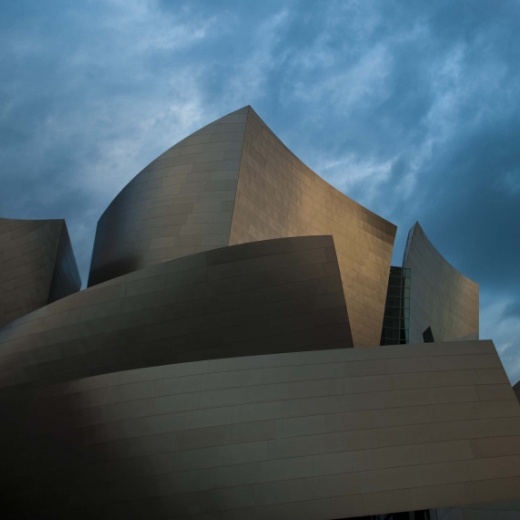 Creativity is one of our region's greatest assets, and arts and cultural expression play a vital role in our quality of life. The Foundation is committed to supporting arts and cultural entities, promoting access for all Angelenos.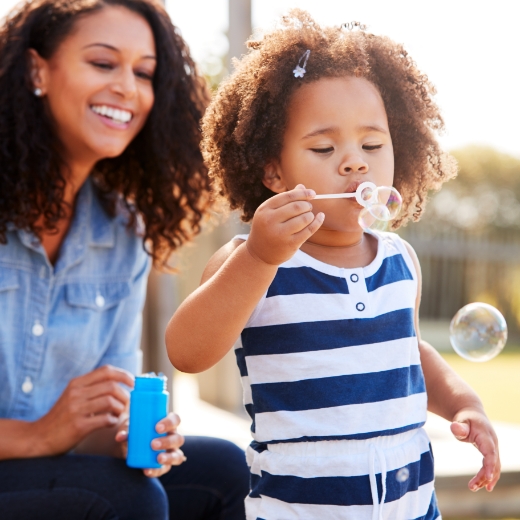 Child & Family Well-Being
All children deserve to thrive in the communities where they live, learn, and play. The Foundation actively leads, serves, and supports a variety of initiatives focused on promoting healthy outcomes for children and families.
"If you want to go fast, go alone; if you want to go far, go together."– African Proverb
Organizational Effectiveness
We believe strong nonprofits help communities flourish. The Foundation supports a variety of activities designed to bolster the capacity and sustainability of individuals, teams, and entire organizations. Capacity building activities include the following:
Leadership & Professional Development
The Foundation supports people powering change by investing in capacity building activities for nonprofit leaders and staff, offering a mix of individual and team-based learning opportunities.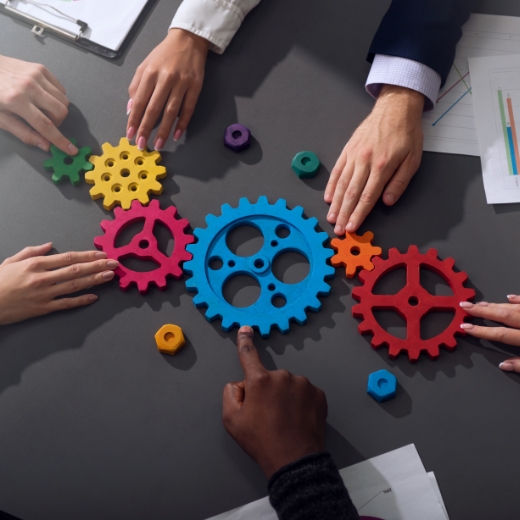 Nonprofit Sustainability lnitiative
Launched in response to the 2008 Great Recession, the Nonprofit Sustainability Initiative (NSI) is a funder collaborative that helps LA County nonprofits pursue strategic alliances and restructuring to achieve greater effectiveness and efficiency.