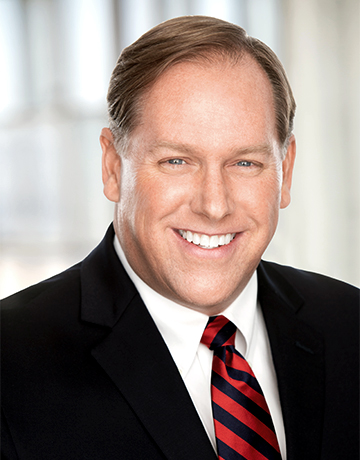 Vice President, Finance & Administration
Thomas joined the Foundation in 2013, bringing with him a broad range of philanthropic experiences in grantmaking, management, operations, and strategy from working at the May & Stanley Smith Charitable Trust, Archstone, and Alliance Healthcare foundations. Prior to his philanthropic career, Thomas worked as a service provider in the areas of child welfare, community and public health, geriatric mental health, and juvenile delinquency. After twenty years on the programmatic side of grantmaking, Thomas transitioned into an executive leadership role in 2016, assuming management responsibility for the Foundation's financial and administrative operations. Thomas is an inaugural graduate of the Council on Foundation's Career Pathways Program (Class 2010-2011). He holds Masters' degrees in Business Administration, Public Health, and Social Work, and maintains his Society of Human Resource Management – Senior Certified Professional credential (SHRM-SCP).
Thomas has a broad community service background including serving as chair of a public charter school, commissioner for the cities of Chula Vista and Long Beach, specifically the Public Art Commission, Cultural Arts Commission, and Cable & Public Television Access Commission. He has served as a committee member and advisor to philanthropic trade association groups, including Council on Foundations, Grantmakers in Aging, and Southern California Grantmakers, and enjoys guest lecturing on philanthropy, public health, and social work at local universities.